It's not every day you get to ask a famous marsupial whatever you like.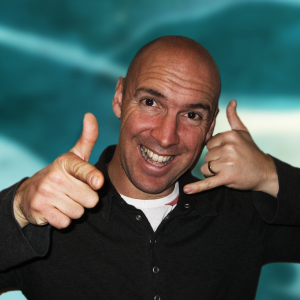 Here's how it works.
You think of a really fabulous question you'd like to ask me then write in it the box below.
Mr Author will send me all the questions he gets, and I'll do my very best to answer as many of them as I can.
Then, I'll send my answers to Mr Author and he'll get back in touch with you (if I've managed to answer your question, that is)  and he'll get you to ask your question to a webcam or smart phone. He'll video himself answering them on my behalf and then, oh, gosh, it's all starting to get a bit complex, but Mr Author assures me it will be fabulous and as I'm very keen on all things fabulous I have given it my heartfelt blessing.
I'm looking forward to receiving your questions. Start emailing!
Love Widodo
My question for Widodo: