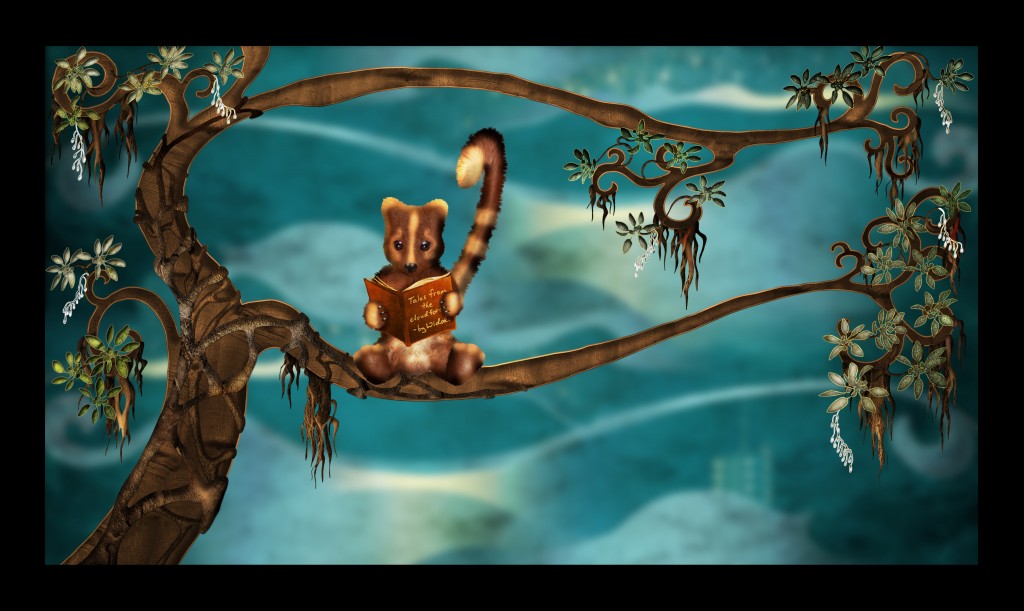 Read Act 1
Frankly, it's a tremendous tale that no other tree kangaroo could ever tell (and it was even more exciting to live through let me assure you!). Mr Author has kindly allowed me to post Act 1 here so you can see for yourself what a tree kangaroo can get up to if he's not careful.
No doubt you'll be left wondering whether I ever got to The Splendid Reef and if I did, what I found out there, and a hundred other questions too, but I'm afraid they'll have to wait until Mr Author finishes his book.
I mean, my book.
Love Widodo
P.S. If you want Mr Author to get in touch once the book is ready, please fill out the form below.
P.P.S. If you have a question you'd like to ask me, now that you've read Act 1, do so here.
Act 1 of 'Widodo the tree kangaroo who went snorkelling'
This is a simply riveting tale Widodo! Please let me know when I can get your book.
With love from your newest, biggest fan.