Meet Mr Author – and other interviews
One mustn't get ahead of oneself. It's true that the exciting experiences you'll read about in my book – nearly drowning on my first venture to The Splendid Reef, the building of the waterslide, that silly business with the cassowaries (and the birds of paradise!) and everything else – all these, were mine. But they would have remained hidden away in the cloud forest where only the animals would have known about it all had it not been for Mr Author.
'You're a tree kangaroo, Widodo, and you can't type', he told me once and he's got a point. So, I have graciously given him a page on my website where he (under my close supervision of course) can babble on about whatever he pleases. It appears life in Sydney is a little different from the cloud forest.
Love Widodo.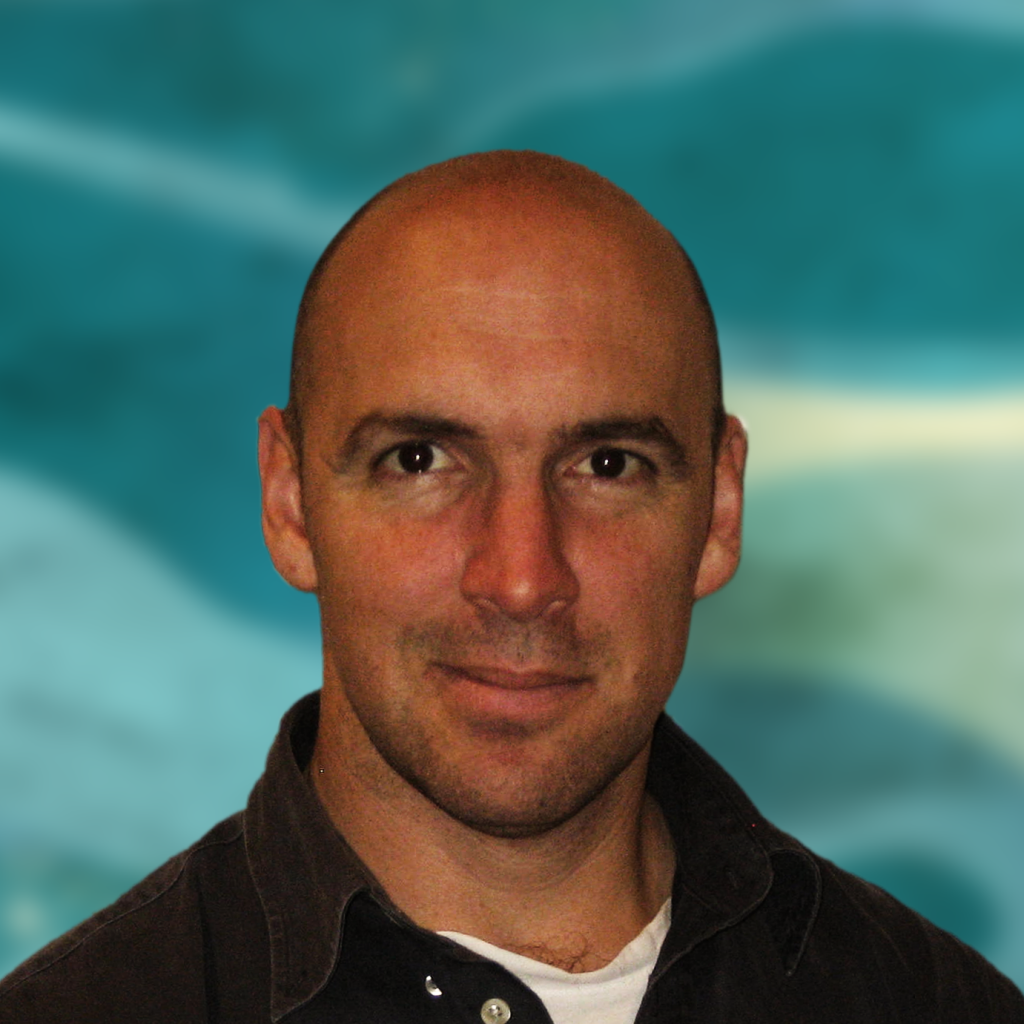 Watch Mr Author turn into me!
This is Mr Author as he normally looks.
But click on this picture and you'll see a vast improvement in no time.
I wonder how many humans secretly wished they were tree kangaroos??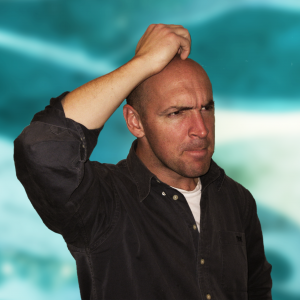 Read Part 1 of my interview with Mr Author – where I ask some tough questions
Read Part 2 of my interview – where I really begin to hit my stride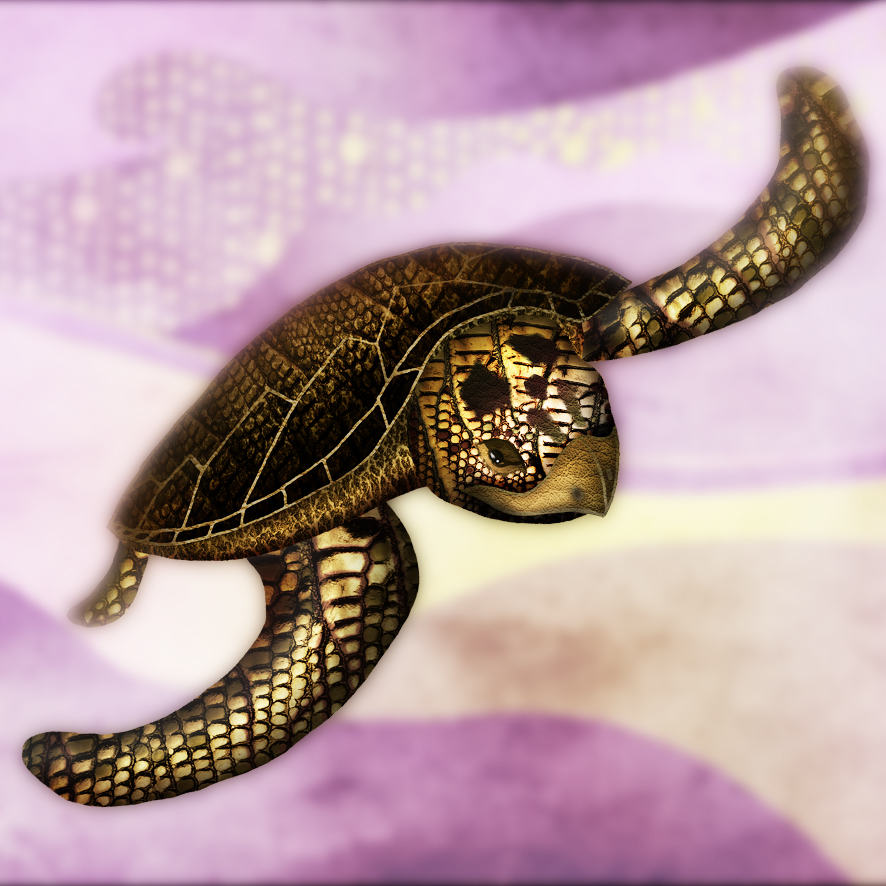 Read Part 1 of my interview with my good sea turtle friend Matius
Read Part 2 of interview with Matius
P.S. Click on the image to see Matius in close up.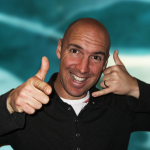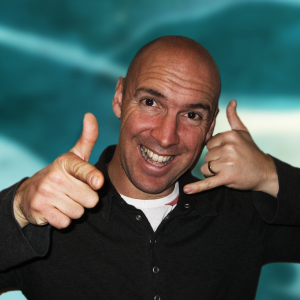 Interview me! Yes, it's true. Mr Author will play a pivotal role in all this I'm certain of that, but here's your chance to ask me anything you like.
'Call me!' says Mr Author. 'Do it!' says I.